Shane Jones: PGF has created over 500 jobs
Author

Publish Date

Thu, 21 Feb 2019, 9:21AM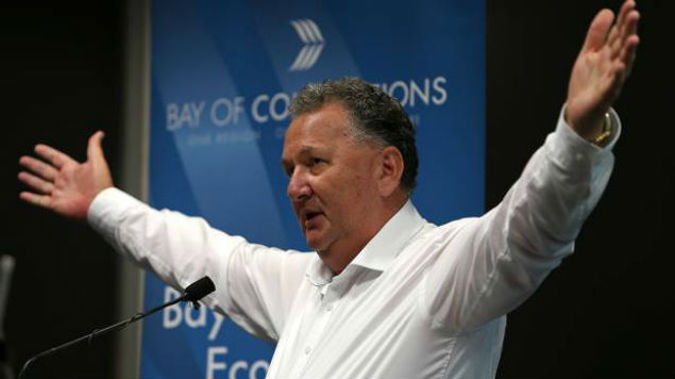 Shane Jones: PGF has created over 500 jobs
Author

Publish Date

Thu, 21 Feb 2019, 9:21AM
It seems National's figures were way out when it comes to the number of jobs created so far by the Provincial Growth Fund.
Regional Economic Development Minister Shane Jones says the official number - 564, rather than National's claim of 54 - is spread between full and part-time roles. 
He says that some of those jobs aren't permanent as they revolve around each project, but most are full-time. 
Jones told Mike Hosking the number of people working at a finished project will be determined by capitalism.
"My job is to endow those kinds of enterprises with the necessary infrastructure in neglected regions, which is what I'm doing." 
He says that it will be up to these projects, such as the gondola on Mt Ruapehu, to ensure that the businesses are successful so people can remain employed.
Jones says when Fund officials returned from their summer break, they realised the urgency of tracking the job numbers.
"People should rest assured, despite the urban righteousness coming from [National's Paul] Goldsmith, these figures will be tracked on a very frequent basis."
On top of the jobs, $650 million has been approved for 200 projects, but not all of that money has been spent yet. 
"The full roll-out will go out beyond the next election," Jones says. 
Jones says he is not entirely sure how many cheques he has written yet. He does know that $485 million is being spent on forestry, which they are chewing "mice through hot butter."