Kombucha ingredient shown to reduce E. Coli in effluent
Author

Publish Date

Wed, 5 May 2021, 9:46AM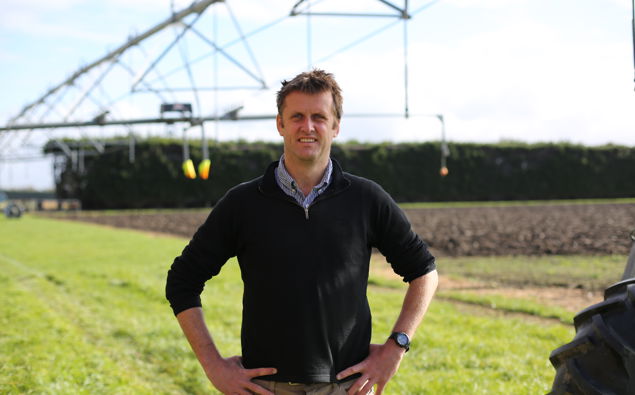 Kombucha ingredient shown to reduce E. Coli in effluent
Author

Publish Date

Wed, 5 May 2021, 9:46AM
A product used to make kombucha has been found to reduce E. coli in dairy shed effluent.
Agresearch grew SCOBY, a slime-like substance made from bacteria and yeast in dairy shed effluent to see what happened.
Senior scientist Seth Laurenson told Mike Hosking the research, which had only been conducted in a lab so far, showed very promising results.
"We set out to prove a concept; I think we've done that quite well."
LISTEN ABOVE