Hospital Emergency Departments on the verge of breaking point
Author

Publish Date

Wed, 25 Nov 2020, 1:03PM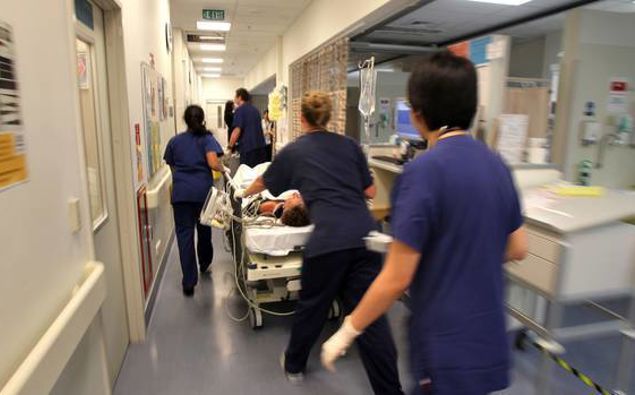 Hospital Emergency Departments on the verge of breaking point
Author

Publish Date

Wed, 25 Nov 2020, 1:03PM
Medical specialists are calling for a shake up to our health system -- to take pressure off Emergency Departments.
It follows revelations Middlemore Hospital was giving people hundreds of vouchers for private clinics, to deal with the number of people showing up at ED.
The Association of Salaried Medical Specialists executive director Sarah Dalton told Mike Hosking there's been instances in Christchurch, where people are showing up with out-of-control dental problems. 
She says they're ending up in hospital for pain dependency issues or other complications because they can't afford to see a dentist.
"This is much more expensive than if they'd been able to access dental care in the first place."
Dalton says they're concerned about the supply of senior doctors, and whether they're working in the right places.
She says there's a much bigger picture around health and workforce planning, and if things were more joined up, it would have a positive effect on who's showing up at EDs.
LISTEN ABOVE