Govt urged to investigate other policies if they won't introduce sugar tax
Author

Publish Date

Mon, 15 Mar 2021, 10:46AM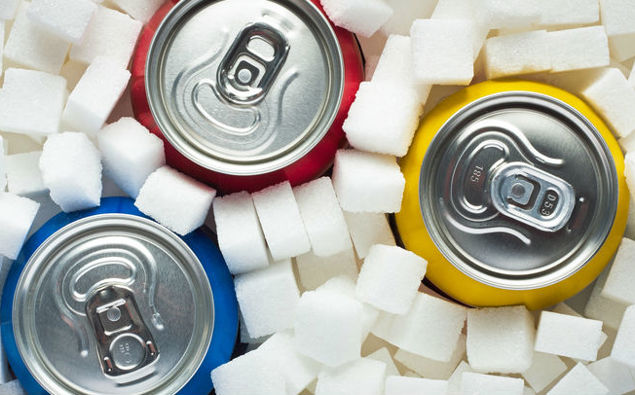 Govt urged to investigate other policies if they won't introduce sugar tax
Author

Publish Date

Mon, 15 Mar 2021, 10:46AM
Sugar taxes work overseas, and should be introduced here based on already successful models, the Dental Association has told the Government.
A new report, led by the researchers from the University of Cambridge and published in the British Medical Journal, found the UK's tax on sugary drinks resulted in a 10 per cent decrease in peoples' sugar consumption.
The British government pushed through the levy in April 2018.
It is a two-tiered tax levied on soft drinks manufacturers, to encourage them to reduce the sugar content in their products.
The study found one year on from that tax coming into effect, the overall volume of soft drinks being purchased did not change, but the actual sugar levels did, by about 10 per cent, per household.
Dental Association spokesperson Dr Rob Beaglehole told Mike Hosking that they are very happy with the study.
And there is indication that other countries will follow suit.
"If we've got less sugar, we've got less tooth decay, less suffering, less obesity."
The Government has already said they won't introduce new taxes, but Beaglehole hopes other changes will be put in place instead.
"What we're calling on the Government is to show leadership and instigate other policies like water only policy in schools, which is a no brainer, and restrictions around junk food marketing to kids, particularly around sports." 
LISTEN ABOVE
with text from RNZ