Concerns raised over NZ's continued exportation of shark fins
Author

Publish Date

Tue, 15 Jun 2021, 8:15AM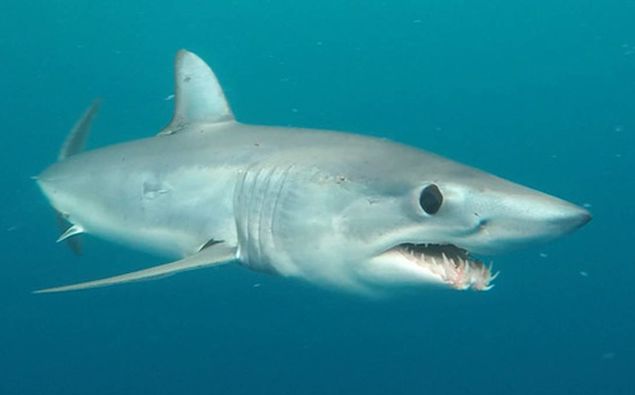 Concerns raised over NZ's continued exportation of shark fins
Author

Publish Date

Tue, 15 Jun 2021, 8:15AM
Concerns have been raised over New Zealand's continued export of shark fins.
Figures from Seafood NZ show we exported nine tonnes of fins to Singapore last year, and four and a half tonnes to the Pacific Islands.
In 2014, it was made illegal to remove fins from sharks caught in New Zealand waters and throw back the bodies.
The fins that we've been exporting are taken from sharks that end up in by-catch or are found well off-shore.
Shark scientist Riley Elliott told Mike Hosking we might be operating within legal bounds, but there's still an ethical concern.
"The question therefore remains, is it ok to farm rhinos to provide a sustainable source of rhino horns when that industry that is devastating populations around the world and is highly illegal elsewhere."
LISTEN ABOVE