Stuart Nash refuses to be drawn on Ihumatao announcement
Author

Publish Date

Wed, 16 Dec 2020, 12:45PM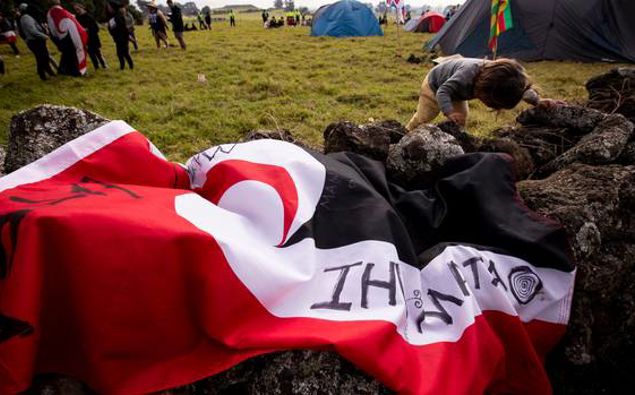 Stuart Nash refuses to be drawn on Ihumatao announcement
Author

Publish Date

Wed, 16 Dec 2020, 12:45PM
Cabinet is keeping quiet on when an announcement could be made on Ihumatao.
It's understood an initial agreement about the contested land near Auckland Airport was presented to Cabinet on Monday.
Jacinda Ardern says she won't discuss the outcome of any discussions.
Cabinet minister Stuart Nash told Mike Yardley he can't say whether an announcement will be made this week, or next year.
Nash says Government has been working hard to get a deal that's acceptable to all.
"When I say to all, I mean to all New Zealanders. I won't be making anymore comments on this until a decision is made."
Listen to the audio above as Stuart Nash and Mark Mitchell join Mike Yardley.