Grant Robertson continues to defend slow rollout of Covid vaccines
Author

Publish Date

Wed, 20 Jan 2021, 11:37AM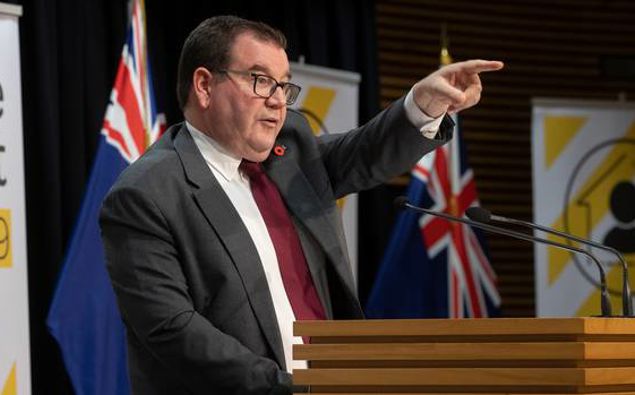 Grant Robertson continues to defend slow rollout of Covid vaccines
Author

Publish Date

Wed, 20 Jan 2021, 11:37AM
The Deputy Prime Minister concedes New Zealand's not at the front of the Covid-19 vaccine queue.
With other countries into their second month of vaccine administrations, New Zealand's still expecting to wait until the end of March.
Deputy Prime Minister Grant Robertson says it's clear countries where many people are dying from the virus should be the priority.
He told Mike Hosking going through a proper approval process is important for New Zealand, when other countries authorised vaccine use is under emergency.
'Some New Zealanders are going to have to be convinced to get vaccinated.
"It's about making sure it's safe, by going through the right processes, and as quickly as possible."
Robertson says the hard work continues on properly approving vaccines, and our plan lines up with Australia's.
He says there'll be no delays in vaccine administration once it's approved as safe and supply arrives, which he's confident will happen quickly.
Listen to the audio above as Grant Robertson and Mark Mitchell join Mike Hosking to discuss this, along with Joe Biden, the vaccine rollout and where we are with a NZ - Australia travel bubble.