Meng Foon criticised by both political parties for calling police racist
Author

Publish Date

Wed, 24 Mar 2021, 12:25PM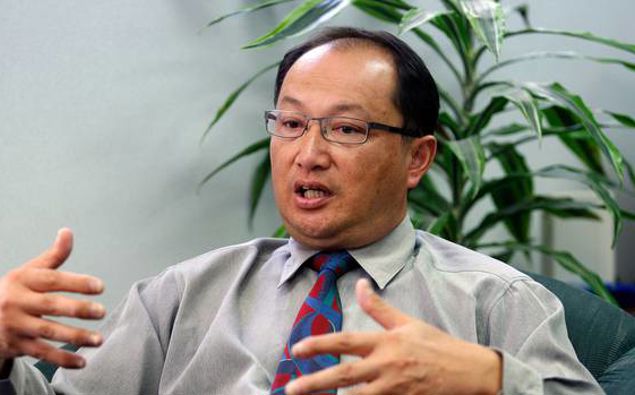 Meng Foon criticised by both political parties for calling police racist
Author

Publish Date

Wed, 24 Mar 2021, 12:25PM
The Race Relations Commissioner is copping more criticism over his claims of systemic racism within the police force.
Meng Foon is backing calls for TV show Police Ten 7 to be changed or cancelled, following controversy about its portrayal of Māori and Pacific offenders.
But he's told Newstalk ZB the show also reflects widespread bias within the force that needs to be addressed.
National's public service spokesman Mark Mitchell, himself a former police officer, has condemned the comments, labelling them "very irresponsible".
He says police officers don't get to choose who they deal, they simply front up to work.
And Labour's Stuart Nash isn't impressed with Meng Foon's claims of systemic racism in the police force either.
Nash, who was police minister until last year's election, says  most police staff aren't racist, and Foon's comments are disappointing.
He says police officers do the job that most of us don't want to do, and keep us safe at night.
LISTEN ABOVE