Resident Builder weighs in on proposed insulation changes
Author

Publish Date

Thu, 8 Apr 2021, 10:59AM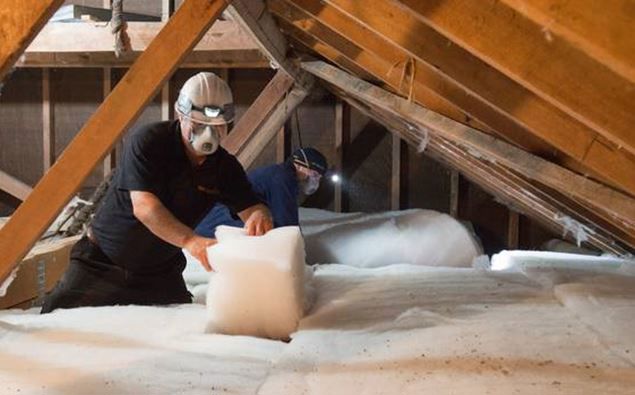 Resident Builder weighs in on proposed insulation changes
Author

Publish Date

Thu, 8 Apr 2021, 10:59AM
Proposed changes to the building code could mean more tests on cladding, and a requirement for more natural light in our homes.
It's also being suggested there could be climate-based criteria, so areas like Queenstown would need triple glazing, while two layers of glass would be enough in warmer places.
Newstalk ZB's Resident Builder Peter Wolfkamp told Mike Hosking hitting the current bare minimum, just isn't good enough.
"If we're saying that 60 percent of our houses are still too cold and their brand new and they've got a Code of Compliance, then there is a problem."
He says our housing stock is far behind the rest of the world.
"There are numerous studies that say that our houses are too cold, they take a huge amount of energy to try and heat, and we have a huge amount of health issues that run alongside those." 
LISTEN ABOVE