Study finds solving CAPTCHAs causes 500 years of lost productivity
Author

Publish Date

Tue, 18 May 2021, 10:06am
Follow the podcast on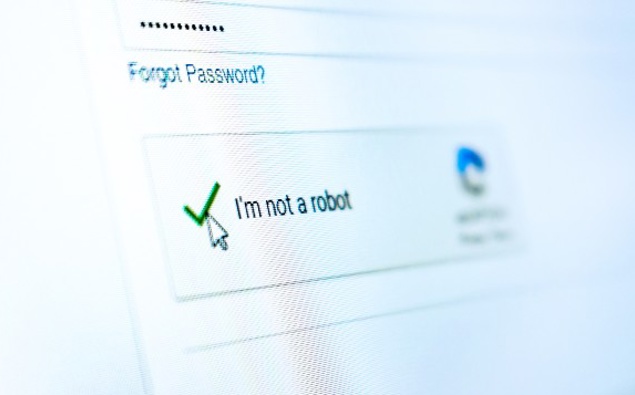 Study finds solving CAPTCHAs causes 500 years of lost productivity
Author

Publish Date

Tue, 18 May 2021, 10:06am
A new study has found that CAPTCHAs are robbing the world of years of productivity every day.
CAPTCHAs are the automated online pop up test that requires users to tick boxes to prove you aren't a robot, or solve a visual puzzle such as how many bikes or traffic lights are in the squares.
Online security company Cloudfare has found out that each time this pops up it takes the average person 32 seconds to complete.
And with the billions of users on the internet at any one time it equates to 500 years of lost productivity every single day.
Tech commentator Peter Griffin told Mike Hosking that people are already seeing fewer CAPTCHAs as tech companies become better at preventing spam.
But when you see one, they are harder to solve. 
"They are getting more difficult because the artificial intelligence is getting better at trying to beat CAPTCHAs."
LISTEN ABOVE