Peter Dunne accuses Speaker of extreme bias, says he excessively protects PM
Author

Publish Date

Wed, 16 Dec 2020, 9:59AM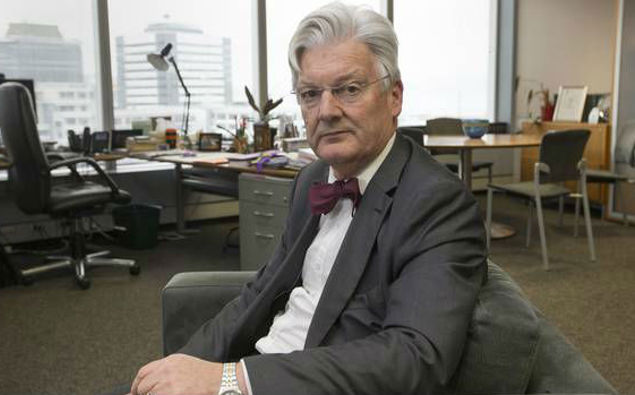 Peter Dunne accuses Speaker of extreme bias, says he excessively protects PM
Author

Publish Date

Wed, 16 Dec 2020, 9:59AM
The National Party's making a last attempt to haul Trevor Mallard over the coals before Christmas.
The Speaker will appear before a select committee today, to be questioned over his defamation case.
More than $330,000 of taxpayer money was spent in a legal dispute after the Speaker wrongly accused a Parliamentary worker of rape.
Today Opposition MPs will try and find out more about the costly settlement.
Former politician Peter Dunne told Mike Yardley he doesn't believe the Speaker of NZ's parliament should ever behave in the way Trevor Mallard has,
""He's forgotten the speaker's role is to be the referee, not the player.
"Mallard has been very bias in favour of the government, he has protected Jacinda Ardern excessively.
Dunne says Trevor Mallard is the wrong person for the job, and he should never have been appointed in the first place.
LISTEN ABOVE