Rocket Lab moving ahead mission to search for life on Venus
Author

Publish Date

Mon, 9 Nov 2020, 9:56AM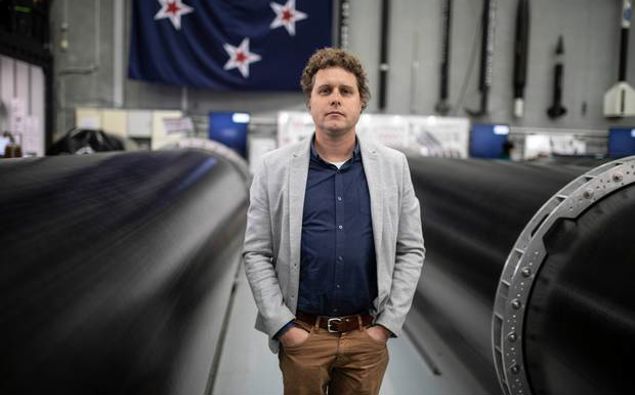 Rocket Lab moving ahead mission to search for life on Venus
Author

Publish Date

Mon, 9 Nov 2020, 9:56AM
The search for life on Venus is about to become more than a pipedream for Rocket Lab's Peter Beck.
Beck plans to launch a craft on a 160-day voyage to Venus in 2023, and drop a probe into its atmosphere.
He told Mike Hosking we have a duty of care to find out if life can be supported on Venus.
"One of the largest questions any human can ask is 'are we alone', and with the discovery of phosphine, we have a new ability to answer that question."
Beck says the only way phosphine gas is produced on Earth is through biochemical processes.
He says the 2023 launch won't be easy.
"For the Venus mission, we have to re-enter a probe into the atmosphere. It's a lot of work to design the probe, and the of course the instrument we want to fly to go and search for life." 
Beck says the spaceship's design will be similar to one the company plans to build for NASA, to go to the Moon.