Survey suggests people think there is too much free speech
Author

Publish Date

Wed, 9 Jun 2021, 8:59AM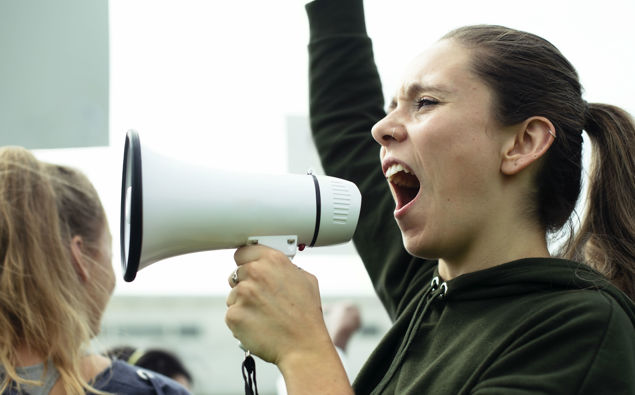 Survey suggests people think there is too much free speech
Author

Publish Date

Wed, 9 Jun 2021, 8:59AM
For some countries, too much free speech is considered a bad thing.
A Danish think tank has conducted a 50,000 person, 33 country survey into the idea of free speech.
It found that, while the Western world generally agrees it's a universal good, there were a number of countries where citizens think there is too much liberty to give offence.
This was most prevalent in places like Kenya and Nigeria where they have conflict around religion and sects, with 82 percent of respondents from Kenya saying the government should be able to prevent people from saying something to offend minorities.
But some other countries without those major issues also registered as having too much freedom of speech by their own citizens such as Germany, France, Australia, Argentina and Britain.
Massey University sociologist Paul Spoonley has spent decades researching aspects of free speech. He told Mike Hosking the pandemic may have affected some Western attitudes to free speech.
"Covid-19 has caused a little bit of concern about free speech. It looks to be that there's concerns about misinformation, that people are opposed to vaccines and so on."
LISTEN ABOVE