Net migrant departures of 111,000 puts economic recovery at risk
Author

Publish Date

Mon, 21 Sep 2020, 12:55PM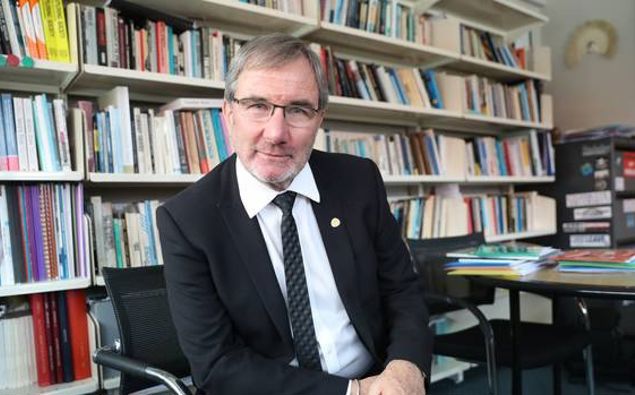 Net migrant departures of 111,000 puts economic recovery at risk
Author

Publish Date

Mon, 21 Sep 2020, 12:55PM
Covid-19 border restrictions could result in a fraction of seasonal worker arrivals, with the shortage having the potential to cripple the economic recovery.
Massey University sociologist Professor Paul Spoonley says there were nearly 111,000 more departures than arrivals between March and August.
He told Mike Hosking we've gone from gaining seven thousand permanent migrants and 300,000 temporary ones - to now losing a 100,000. 
"Whichever party is in Government is going to have to move very fast to work out how we match the people that they need to come into the country, and how we quarantine them."
He says due to Covid-19 the recognised seasonal employment scheme brought in around 3000 less workers this year.
"I'm in Central Otago at the moment. So Central, Marlborough, Hawkes Bay, they've got billion dollar crops waiting to be processed and pipped, so who's going to do that work?"