'Concerning': NZ's birth rate has dropped to lowest point on record
Author

Publish Date

Fri, 19 Feb 2021, 9:51AM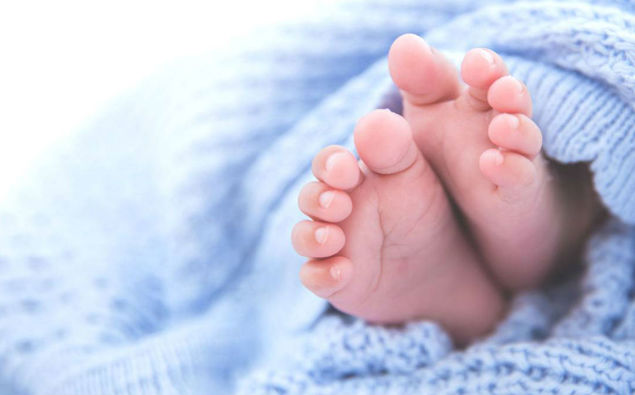 'Concerning': NZ's birth rate has dropped to lowest point on record
Author

Publish Date

Fri, 19 Feb 2021, 9:51AM
New Zealand's birth rate has reached its lowest point on record, while deaths have also dropped during the Covid 19 pandemic.
As of 2020, the average woman had 1.61 births over their lifetime - well below the replacement rate of 2.1
Fertility rates in New Zealand were relatively stable between 1980 and 2012, but have generally decreased since then.
There were about 58,000 births in 2020, down three percent on the previous year. 
Massey University sociologist Paul Spooney told Mike Hosking the drop is concerning.
"A lot of old people and not many young people does mean  that we're going to have to think of alternatives, as we are this year, to having workers."
He says population growth in New Zealand is tied to immigration rather than live births.
"We've had a period of very high net migration growth between 2013 and the lockdown in 2020, we added over 400,000 people to our population."
Women in Gisborne and Northland had the most children while Otago and Wellington women had the least.
There were about 32,000 deaths last year - down five percent.
LISTEN ABOVE