Some horticulture employers in the dark when it comes to seasonal workers
Author

Publish Date

Tue, 28 Sep 2021, 8:04AM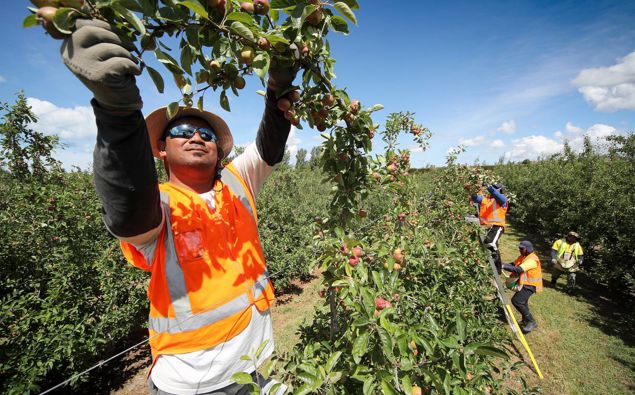 Some horticulture employers in the dark when it comes to seasonal workers
Author

Publish Date

Tue, 28 Sep 2021, 8:04AM
Some major employers within the horticulture industry say they're still in the dark when it comes to getting seasonal workers.  
Originally announced to be starting September, a one-way quarantine free travel trial with Pacific seasonal workers starts next week - the first week of October.   
The Government says workers from Vanuatu can start arriving on Monday, and Samoan and Tongan workers the following Tuesday.  
Yummy Fruit general manager Paul Paynter told Mike Hosking they're expecting workers at some point - but not on those dates.  
"As an employer, you need approval to recruit before you can actually go and get the people and get their work visas in their passports and none of that has happened." 
LISTEN ABOVE