Paul Goldsmith: Mātauranga Māori shouldn't be taught at the expense of science
Author

Publish Date

Fri, 30 Jul 2021, 8:00am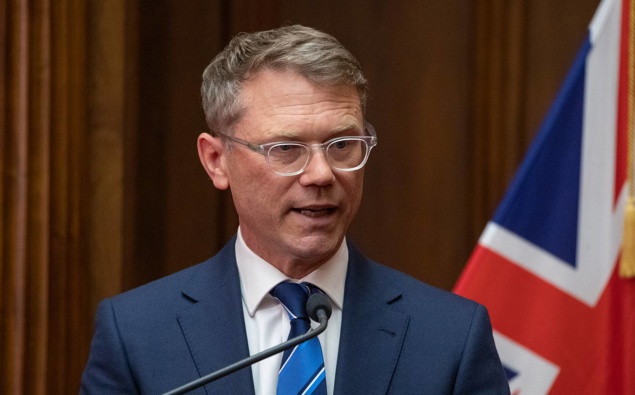 Follow the podcast on
Paul Goldsmith: Mātauranga Māori shouldn't be taught at the expense of science
Author

Publish Date

Fri, 30 Jul 2021, 8:00am
National has joined the chorus upset at a recent NCEA report putting Māori knowledge on par with its western counterpart.
In a letter to the Listener, a group of lecturers took issue with plans to elevate matauranga Māori - or Maori knowledge - to the level of science in the school curriculum.
It has since received a lot of backlash - but National's education spokesperson MP Paul Goldsmith backs the sentiment of the letter.
He told Mike Hosking New Zealand won't succeed globally if we're distracted by notions of what western science is.
"We should learn about Māori understandings of the world, but not at the expense of our expertise in what the rest of the world call science."
LISTEN ABOVE