Performance coach: Using whakapapa to connect athletes to team's identity
Author

Publish Date

Tue, 25 May 2021, 10:19AM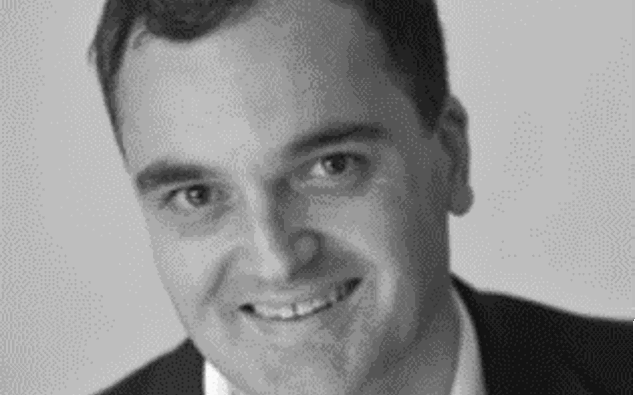 Performance coach: Using whakapapa to connect athletes to team's identity
Author

Publish Date

Tue, 25 May 2021, 10:19AM
It's time to catch up with a Kiwi making his mark on businesses and teams around the world.
Performance coach Owen Eastwood has worked with the likes of the All Blacks, the All Whites and even NATO.
His focus is team culture and what it does to improve performance.
Now, he's working with the British Olympic team in preparation for Tokyo - and the English football team in preparation for the Euros.
He's also written a book talking strategy called 'Belonging.'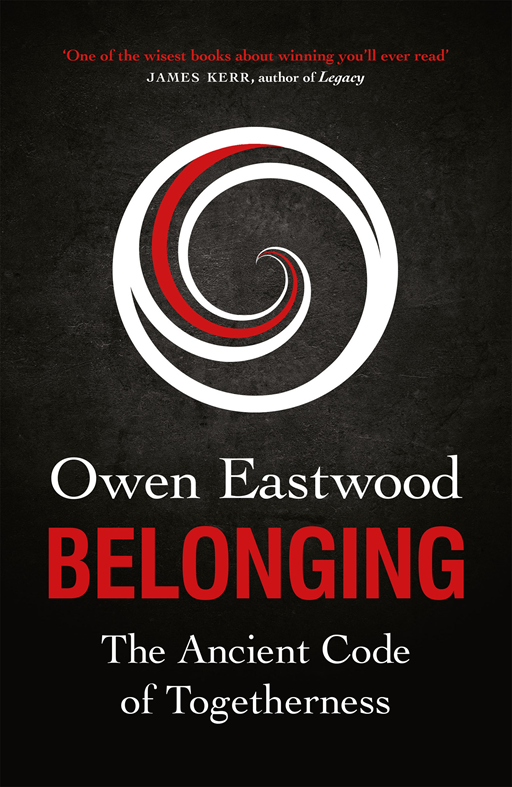 Owen Eastwood told Mike Hosking that acknowledging he bases much of his work around the whakapapa of each organisation he works with. 
"In all the work I do, what we need to do is connect them to an identity story for the team they're playing for."
LISTEN ABOVE