Nutritionist on research showing how to get kids to eat their greens
Author

Publish Date

Tue, 28 Sep 2021, 9:09AM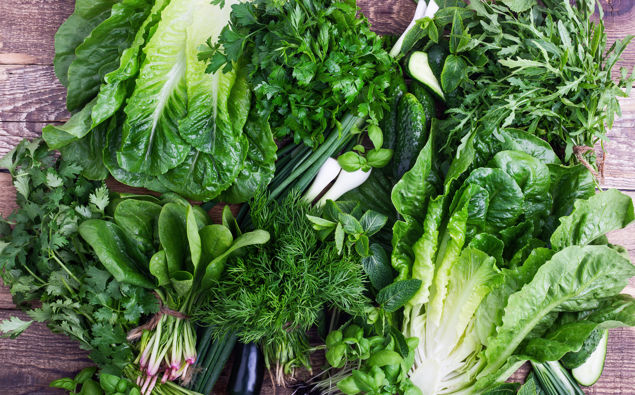 Nutritionist on research showing how to get kids to eat their greens
Author

Publish Date

Tue, 28 Sep 2021, 9:09AM
Parents listen up - your kids will eat all their greens and healthy with this latest researched advice.  
Researchers in southern California, Queensland and South Australia analysed 80 different studies and have found a way for your kid to eat their broccoli. 
They say it is all to do with having family meals at the table and getting the kids involved with the cooking process. 
Bribes, incentives and threats don't work - nor does smothering the veges in something like a cheese sauce.  
Well known nutritionist Nikki Hart joined Mike Hosking. 
LISTEN ABOVE