Act MP Nicole McKee brings out the knitting needles in Parliament
Author

Publish Date

Wed, 14 Apr 2021, 9:58AM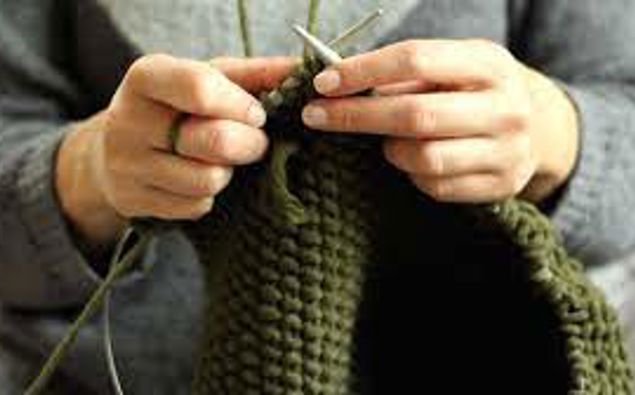 Act MP Nicole McKee brings out the knitting needles in Parliament
Author

Publish Date

Wed, 14 Apr 2021, 9:58AM
There's always a time and a place, and yesterday, Nicole McKee pulled out her needles and yarn and began knitting in the House.
The new Act MP was quite within her rights, given a rule change in 2002 allows knitting in Parliament, just not in a ministers chair.
McKee told Mike Hosking she knows when it is and isn't appropriate to knit.
"When I'm preparing for speeches or listening to debates, I know it isn't the right time but yesterday, as MPs paid tribute to Prince Philip,  I thought it was."
McKee says it's simply multi-tasking.
She says it was nice to be able to listen to beautifully crafted tributes to Prince Phillip,  and knit at the same time.
LISTEN ABOVE