Researcher says we need to take a leaf from UK's Covid strategy
Author

Publish Date

Wed, 4 Aug 2021, 9:47AM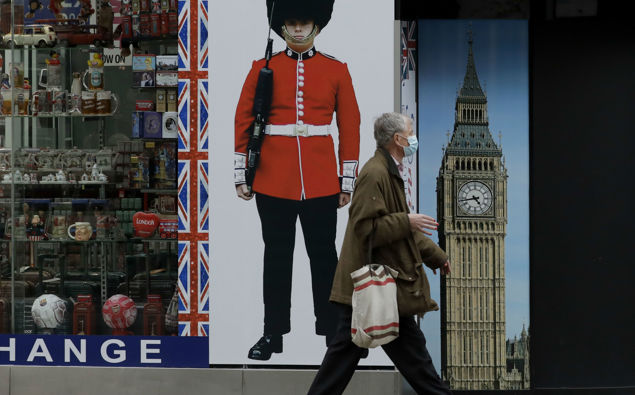 Researcher says we need to take a leaf from UK's Covid strategy
Author

Publish Date

Wed, 4 Aug 2021, 9:47AM
A call has come for Australia to heed what the UK is doing when it comes to Covid, a scenario that directly applies to New Zealand as well.
As we know, the vaccine rollout in the UK has been a success and case numbers, hospitalisations and deaths are down, even after Freedom Day.
Now the call is for Australia to also live with Covid, as trying to eliminate the virus is no longer possible without devastating economic consequences, and epidemiologists in the UK are saying the vast majority of the global population is expected to get the virus multiple times over their life.
The call comes from Matthew Lesh, an Australian in the UK and the head of research in one of the world's leading think tanks, the Adam Smith Institute.
He told Mike Hosking the outbreaks we have seen in Australia are proof the virus will be very difficult to eliminate entirely.
"You're not secure forever, there's always a risk of Covid coming into the country. You don't want to live under that risk, what you want to live under is a highly vaccinated population."
LISTEN ABOVE