Gardeners warned to protect themselves against Legionnaires' disease
Author

Publish Date

Mon, 26 Oct 2020, 11:50AM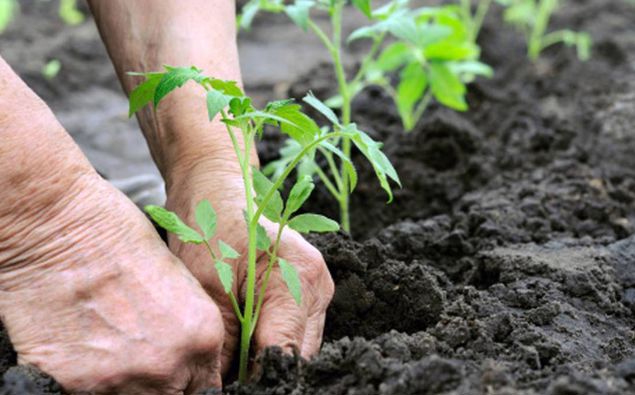 Gardeners warned to protect themselves against Legionnaires' disease
Author

Publish Date

Mon, 26 Oct 2020, 11:50AM
The summer gardening season is upon New Zealand, and already there are warnings people for to protect themselves against Legionnaires' disease.
The potentially fatal disease, a form of pneumonia, was caused by legionella bacteria that live in moist organic material.
People caught the disease by inhaling airborne droplets or particles containing the bacteria.
It is more common in older people, particularly if they smoke, have poor immunity or a chronic illness - however, sometimes even healthy young people have died from legionella pneumonia.
NZ Plant Producers chief executive Matthew Dolan told Tim Dower that gardening is on a roll at the moment, with record sales happening at the moment.
"It's really important that people understand that there is a risk of catching it." 
He says that around 100 people get infected with it every year in New Zealand. 
Dolan says it is important to keep compost cool in your garage rather than out in the open, as the heat can make the bacteria grow.
He also recommends using a face mask. 
LISTEN ABOVE