New Zealand Initiative criticises Labour's renewable energy policy
Author

Publish Date

Fri, 11 Sep 2020, 9:51AM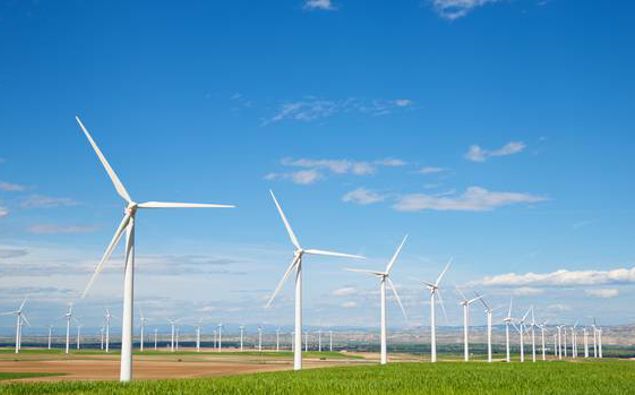 Follow the podcast on
New Zealand Initiative criticises Labour's renewable energy policy
Author

Publish Date

Fri, 11 Sep 2020, 9:51AM
There are calls for the Labour party to drop its renewable energy policy, with claims it will raise power prices rather than lowering them.
Labour has announced a goal of 100 percent renewable energy by 2030, which will require a $4 million pumped hydro dam to be built in the South Island.
The country currently gets 84 percent of it's energy from renewable sources, such as wind turbines.
Consultant with the right wing think tank, New Zealand Initiative, Matt Burgess told Mike Hosking renewable energy is only feasible up to a point. 
"If you want to push past that, you get blackouts and substantial price rises, we've seen that happening overseas."
Burgess says increasing renewable energy from 84 percent is possible, but achieving the full target is idealistic.
"Once you get to 95 percent, the cost benefit becomes very steep and you have to overbuild solar and wind to compensate."
LISTEN ABOVE