Mark the Week: When Labour is meeting ropeable unions, something hasn't gone right
Author

Publish Date

Fri, 14 May 2021, 10:47AM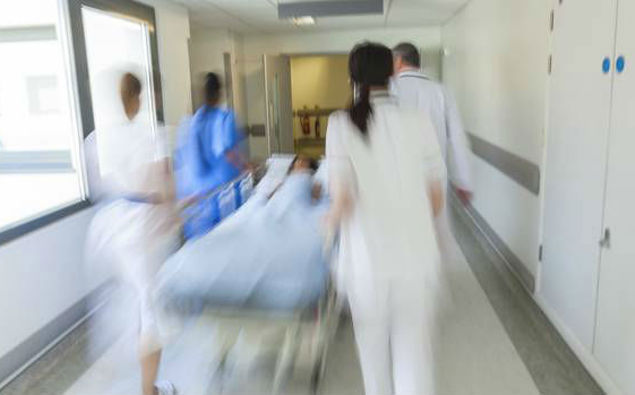 Mark the Week: When Labour is meeting ropeable unions, something hasn't gone right
Author

Publish Date

Fri, 14 May 2021, 10:47AM
The Public Sector Pay Freeze: 1/10
"Top prize from the school of cock ups.
"Communication was allegedly, at least, Robertson's and Ardern's strong points, well not this week.
"When Labour is meeting ropeable unions, something hasn't gone right."
Fair Pay Agreements: 4/10
"Union trouble - and haven't we had enough of that this week?"
Moves to Reduce Merchant Fees: 7/10
"Very few will have an issue with this.
"The government's high point of the week."
The Auditor-General: 7/10
"He seems onto it, which is just as well given the government we have.
"He pinged them on Ihumātao and now on the wage subsidy.
"More rigour required in chasing up the cheats."
Vaccines: 3/10
"We still don't seem to be able to take some phone lines, some open spaces, some people, and join enough dots to roll out what vaccine we do have, without the cluster we've seen this week.
Kiwifruit: 9/10
"Another record season on the way. Sales up in China and Europe.
"And we've hardly scratched the potential of the red ones."
Ellen Leaving her Talk Show: 7/10
"19 years is quite the run, but it ends in shame.
"She was never what she purported to be, and authenticity is where the root of all great success lies."
The Crusaders: 9/10
"Winning there is a culture.
"A lot of people could look and learn from inside and outside sport."
Simon Bridges' Book: 6/10
"Solved all our Christmas present dilemmas in one go.
"Surely, we're all buying a copy for Dad, aren't we?"