Mark the Week: Vaccine Mandates 'an ugly business'
Author

Publish Date

Fri, 19 Nov 2021, 11:33AM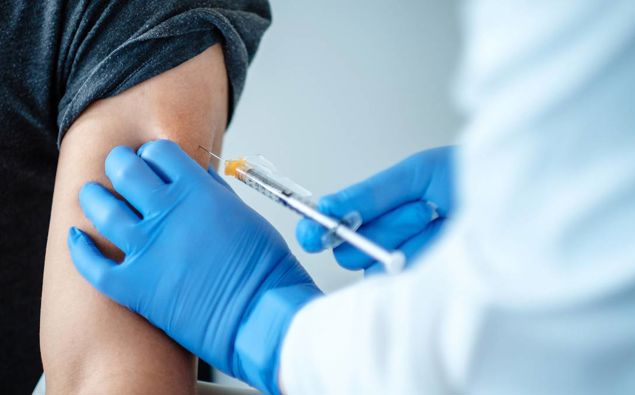 Follow the podcast on
Mark the Week: Vaccine Mandates 'an ugly business'
Author

Publish Date

Fri, 19 Nov 2021, 11:33AM
At the end of each week, Mike Hosking takes you through the big-ticket items and lets you know what he makes of it all. 
Traffic Light System. 
6/10. 
"Because it's better than what many have had. 
But it shows early signs of being a control mechanism for a government drunk of power, as opposed to a path to freedom."  


Vaccine Mandates. 
4/10. 
"It's an ugly business. 
Both if you are prepared to walk away from your job, and the divisive nature of it all pitting us against each other."  


COP26. 
2/10. 
"An astonishing waste of time given the hype. 
And a reminder that hot air emitted by NGOs, politicians, and hangers on is getting awfully predictable." 
The Milk Price. 
9/10. 
"It's a reminder of what the farmer means to the country. 
And it's a reminder if you make good stuff, when it comes to food, the world will happily fork out big bucks for it." 
Mortgage Rates. 
4/10. 
"The fact they are rising at the fastest rate in 15 years says two things. 
It'll squeeze the economy and it shows the economy was overcooked by the Reserve Bank."  


New Zealand. 
8/10. 
"Eighth most prosperous country in the world. 
We don't know how lucky we are." 
America's Cup Protocol. 
7/10. 
"We don't know where the America's Cup will be held yet. 
But if it's cheaper and there are more entries that's no bad thing." 
Quilton Toilet Paper. 
3/10. 
"They're gone from the country because of pulp, cost, and supply issues. ' 
When a country doesn't produce a quality toilet paper you've got to ask what sort of shape it's in."  


The All Blacks. 
4/10. 
"Has the tour been too long? Is the aura gone? Why can't they deal with rush defence? 
And does a thrashing of the French make up for it?" 
LISTEN ABOVE FOR MIKE HOSKING'S FULL WEEK IN REVIEW