Mark the Week: Tangible evidence that the world has lost the plot
Author

Publish Date

Fri, 11 Jun 2021, 10:25am
Follow the podcast on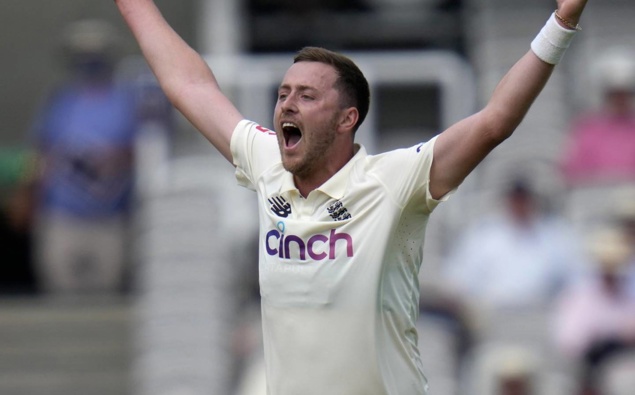 Mark the Week: Tangible evidence that the world has lost the plot
Author

Publish Date

Fri, 11 Jun 2021, 10:25am
At the end of each week, Mike Hosking takes you through the big-ticket items and lets you know what he makes of it all.
Job Ads: 8/10
"Yet more data this week that shows there are jobs, jobs, and more jobs."
Recruitment Issues: 4/10
"Oh, the irony. Work galore and yet so little take up.
This will bite us, you can't grow using no people."
Govt's Visa Changes: 6/10
"They're overdue and not nearly enough.
But with a government that doesn't get it, we'll take it."
Global Economic Forecasts: 7/10
"The World Bank came in with yet more growth forecasts that show the planet is on the comeback path in a very, very big way.
Bring it on."
Ollie Robinson's Suspension from International Cricket: 2/10
"Tangible evidence that the world has lost the plot."
The Nurses' Strike: 6/10
"I doubt many don't back their cause, but standby for a heap load more where this came from.
Fair Pay Agreements are where this is heading, on turbo charge."
Greg Murphy's Bathurst Comeback: 8/10
"Proof you're never too old, class is permanent, and dreams live forever."
Elliot Johnstone Signing with the New York Mets: 8/10
"A New Zealander potentially playing Major League Baseball.
How good?"
Newstalk ZB: 8/10
Station of the Year.
And dare I suggest, ever so humbly, very well deserved."
LISTEN ABOVE FOR MIKE HOSKING'S FULL WEEK IN REVIEW