Lawyer Mai Chen on the Government's India travel suspension
Author

Publish Date

Fri, 9 Apr 2021, 10:14AM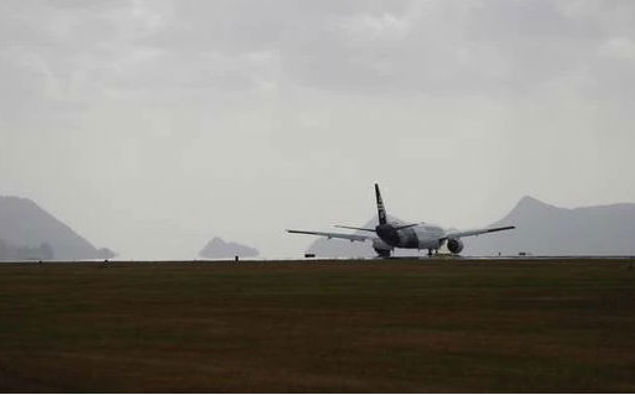 Lawyer Mai Chen on the Government's India travel suspension
Author

Publish Date

Fri, 9 Apr 2021, 10:14AM
A lawyer says the most important thing about the Government's ban on flights from India, is the justification for it.
The ban comes into force on Sunday after a surge in people arriving from India who've tested positive for covid-19.
It will last until April 28th.
Chen Palmer managing partner Mai Chen told Mike Hosking the Covid-19 Public Health Response Act is quite prescriptive about what needs to be done, before making orders like this.
She says the Act requires the Minister to be satisfied the order does not limit, or is a justified limit on the rights and freedoms in the Bill of Rights Act.
"It looks as if the order will be made under the Covid-19 Public Health Response Act.
"The whole purpose of that Act is about preventing and limiting the risk of an outbreak of Covid-19, and the Prime Minister has said this is about risk, not about countries."
LISTEN ABOVE