New survey finds 20 percent of Kiwi adults aren't comfortable with digital skills
Author

Publish Date

Mon, 19 Apr 2021, 9:25AM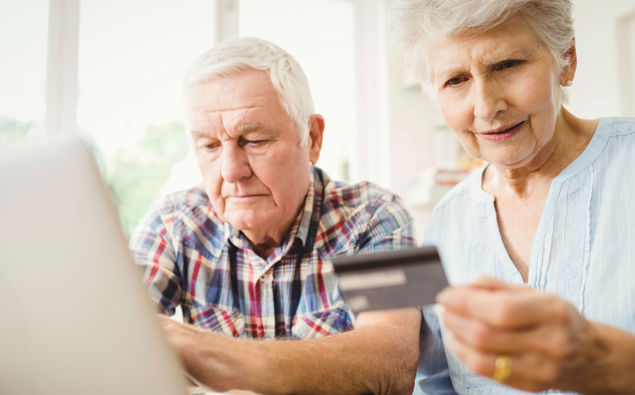 New survey finds 20 percent of Kiwi adults aren't comfortable with digital skills
Author

Publish Date

Mon, 19 Apr 2021, 9:25AM
A new survey has found that not everyone's jumping on board with modern technology.
Around 700,000 New Zealand adults don't have the vital expertise for modern life, according to a new BNZ digital skills report shows.
That's roughly 20 per cent of adults. 
Digital Inclusion Alliance Aotearoa director Laurence Zwimpfer told Mike Yardley this figure is not new.
"It seems to always hover around that 20 percent of that population who are missing out because the technology keeps changing, so there's always new challenges being added almost every day in the digital world." 
these people don't have the confidence to do things such as online banking or book an Uber.
"It's not the first of these reports but we need to keep it in front of our politicians and all New Zealanders to know there is a big divide out there."
LISTEN ABOVE