Facebook lifts news ban for Australian users
Author

Publish Date

Wed, 24 Feb 2021, 11:33AM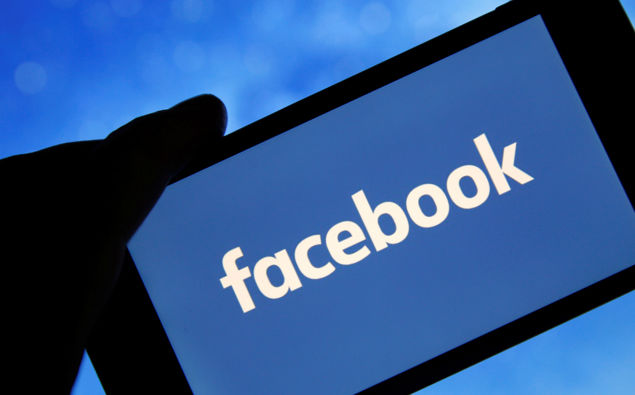 Facebook lifts news ban for Australian users
Author

Publish Date

Wed, 24 Feb 2021, 11:33AM
An attempt to regulate Facebook has been quickly stamped out.
Australian lawmakers had tried to force the social media giant to pay news providers for their content.
Facebook hit back by banning news from Australia on its platform.
Alerts from Government pages, including health and emergency messages, were caught in the cross fire.
The pair have now agreed to negotiate.
Sky News AM Agenda Host Laura Jayes told Mike Hosking Facebook is scared it'll have to pay for news everywhere.
"The UK is watching what's going on, and New Zealand would be as well - and it's a fundamental change in Facebook's business model."
Jayes says in the end, the law will apply to Facebook, but Mark Zuckerberg won big concessions.
She says there's a lot more breathing room before Facebook's designated under the code - and still a threat to pull news if its not happy.
LISTEN ABOVE