Your email style effects how you are viewed in the office
Author

Publish Date

Fri, 23 Apr 2021, 11:48AM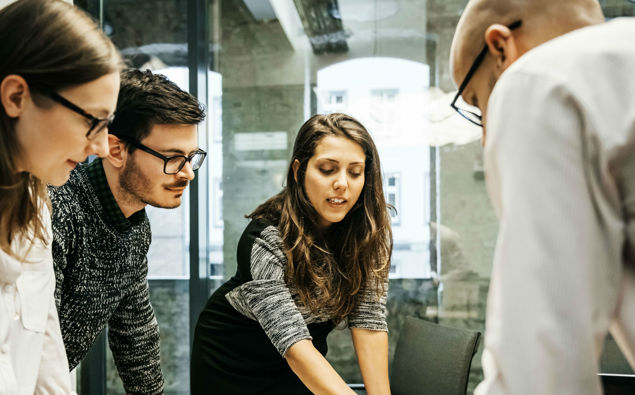 Your email style effects how you are viewed in the office
Author

Publish Date

Fri, 23 Apr 2021, 11:48AM
A trend is developing to have women write their work emails more like men.
Traditionally, men tend to be more forthcoming in their notes.
But women will apologise more, not be as assertive and use more exclamation marks or sign off emails with a kiss as if to try and reflect their manner.
So the call has gone out for that to end. And it's taken off online.
Freelance journalist Laura Hampson made the original call, and she spoke with Mike Yardley about it.
"I definitely do think it changes how you are viewed around the office."
LISTEN ABOVE