Act's new welfare policy seen as similar to ACC
Author

Publish Date

Mon, 13 Jul 2020, 11:20AM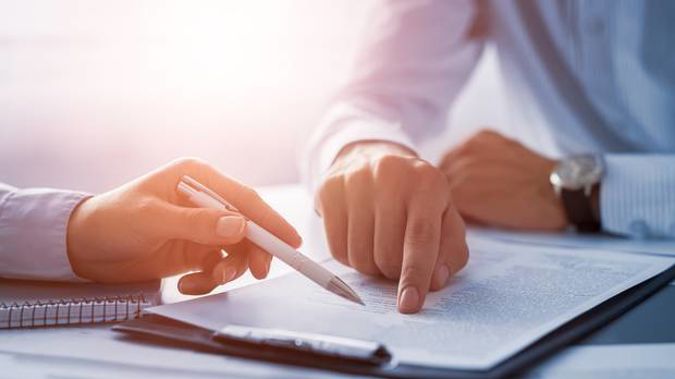 Act's new welfare policy seen as similar to ACC
Author

Publish Date

Mon, 13 Jul 2020, 11:20AM
The Act Party is looking to revamp the welfare system.
It's announced a policy, where if someone loses their job, they could claim 55 per cent of their average weekly earnings over the previous year.
It would be capped at $60,000 a year.
Financial Advice New Zealand chief executive Katrina Shankstold Mike Yardley the Government has a role to play in fixing the under-insurance issue.
"I think this is innovative thinking and out of the box and I think it's going to stimulate the debate about how we can increase personal insurance in New Zealand."
She says the policy appears to be similar to ACC insurance.
"Part of your salary, wage, is taken and put to one side and ring-fenced and used in case you get injured, and this is the same thing if you lose your job, part of it would be ring-fenced."