Dental Association wants free dental care given to young adults on benefits
Author

Publish Date

Mon, 26 Oct 2020, 10:51AM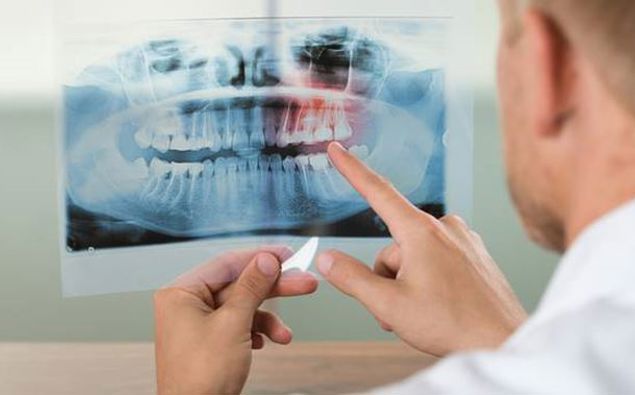 Dental Association wants free dental care given to young adults on benefits
Author

Publish Date

Mon, 26 Oct 2020, 10:51AM
The shortage of rural dentists is having alarming consequences in many rural communities.
A pop-up clinic in the Northland town of Kaikohe says it's been dealing with cases of people pulling their teeth out with pliers and ending up intensive care.
The Dental Association says it's aware of similar issues in other parts of the country as well.
President Katie Ayers told Tim Dower it's particularly an issue in remote and rural areas -- like Opotiki and the Gisborne Coast -- where it's difficult to recruit new dentists.
"You have a population with extreme need, but also a population with largely an inability to afford dental care, so you can imagine for a dentist it would be soul destroying."
Before the election, Labour said people on low incomes would be able to receive a thousand dollars' worth of treatment.
However, Ayers says 18 to 24-year-olds on benefits also need to be given routine dental care.
She says that's because 40 percent are Maori and 20 percent are solo parents.
"So that goes quite a long way to reducing inequalities and hopefully identifying the children that will be needing access to services as well."
LISTEN ABOVE