What a researcher learnt from looking at the world's public toilets
Author

Publish Date

Tue, 30 Mar 2021, 2:25PM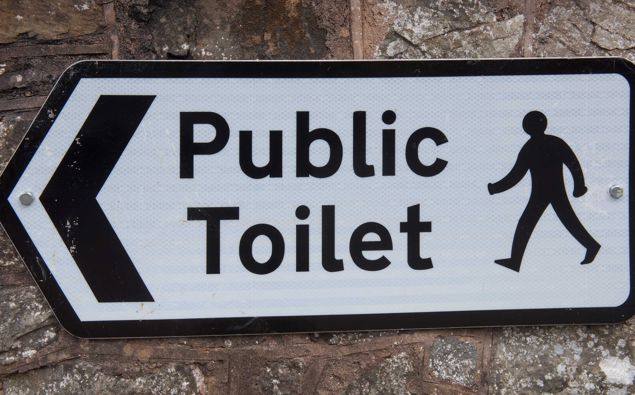 What a researcher learnt from looking at the world's public toilets
Author

Publish Date

Tue, 30 Mar 2021, 2:25PM
How many people have had a bad public toilet experience? Dirty, no toilet paper, soap, damaged, you name it.
One Queensland researcher has gone around the world studying public toilet design and she has some recommendations on what we can do to improve public toilets all over the globe.
Katherine Webber told Mike Hosking she went to seven countries officially - including the US, UK, Germany, Canada and Netherlands - but does stop and take photos wherever she is.
She found that the countries all do things slightly differently, but there are different types of toilets that have different uses. 
"In a space like a gallery, you have a lot of people watching who's using the space. In a park, you might have exercisers using it, it might need to be used after dark."
LISTEN ABOVE