Fluoride in water supplies across the country could become a reality
Author

Publish Date

Thu, 25 Feb 2021, 1:10PM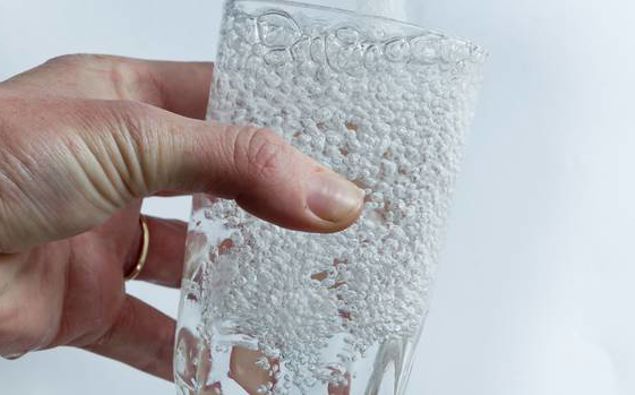 Fluoride in water supplies across the country could become a reality
Author

Publish Date

Thu, 25 Feb 2021, 1:10PM
Far more New Zealanders could be soon be getting fluoride in their drinking water.
The Government is expected to shift the decision over whether to fluoridate water from city and district councils, to district health boards.
It could mean about 85 percent of the country having fluoride in water supplies, compared to 50 percent currently.
The law change could also reduce the highly charged debates councils currently have about fluoride.
The Government also wants to introduce free toothbrushes for all preschoolers.
Dental Association president Kate Ayers told Mike Hosking fluoride on its own in the water supply can reduce decay rates by 40 percent.
LISTEN ABOVE