Building industry boss says material certification system urgently needs improvements
Author

Publish Date

Mon, 19 Apr 2021, 9:52AM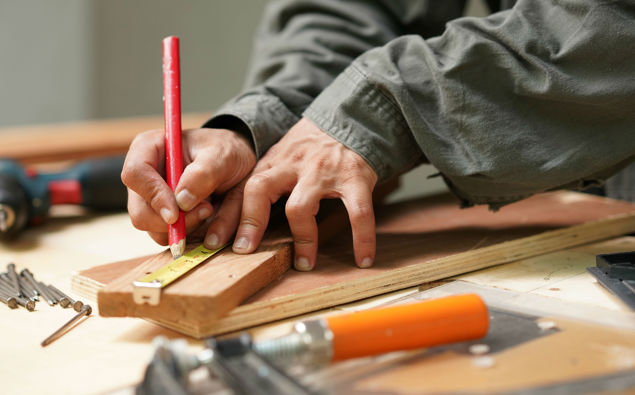 Building industry boss says material certification system urgently needs improvements
Author

Publish Date

Mon, 19 Apr 2021, 9:52AM
There are fresh warnings that the country could be heading towards another leaky home crisis.
It comes as the shortage of building materials grows - it now includes everything from timber, to paints and ladders.
That means some builders are getting desperate and are getting their hands on any product they can.
It has led to calls to strengthen up our materials certification system - known as CodeMark  - to protect consumers.
NZ Building Industry Federation chief executive Julien Leys told Mike Yardley the voluntary process has been around for some time, and means that any building material products can be certified as meeting the requirements of the New Zealand Building Code.
"The issue is, particularly with the need for new products in the market, it's just way too slow."
He says there are four product certification bodies, but two were taken off the scheme, and there is a lack of specialist people to run the process. 
"The process can take up to a year, almost longer, and it's expensive as well. We need to get a much more streamlined certification process in place." 
LISTEN ABOVE