Judith Collins: Mallard has wrong temperament to be Speaker
Author

Publish Date

Thu, 6 May 2021, 9:46AM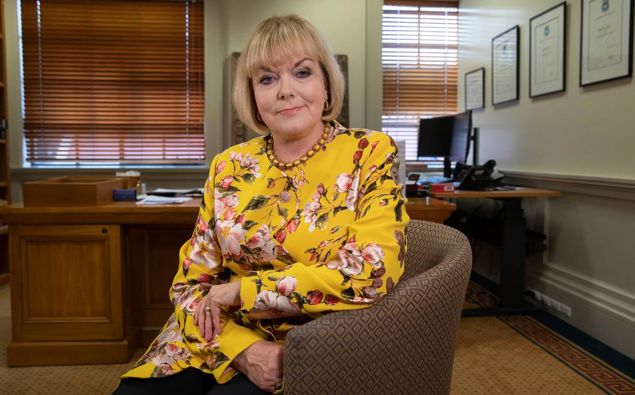 Judith Collins: Mallard has wrong temperament to be Speaker
Author

Publish Date

Thu, 6 May 2021, 9:46AM
Judith Collins says Trevor Mallard came to Parliament on Tuesday night, looking for a scrap.
Prime Minister Jacinda Ardern has given the Speaker a dressing down after he accused a former staffer of sexual assault, under the cloak of Parliamentary privilege.
National's leader says Mallard was fuming, and refused to answer the questions being put to him.
Collins told Mike Hosking he then exploded, in another example of how he has no control over his temper.
"No ability to put himself out of the equation, when it comes to the matter, and has simply the wrong temperament when it comes to being the speaker."
LISTEN ABOVE