Taxpayers' Union defends validity of OIA requests that cost $60k
Author

Publish Date

Mon, 12 Apr 2021, 9:43AM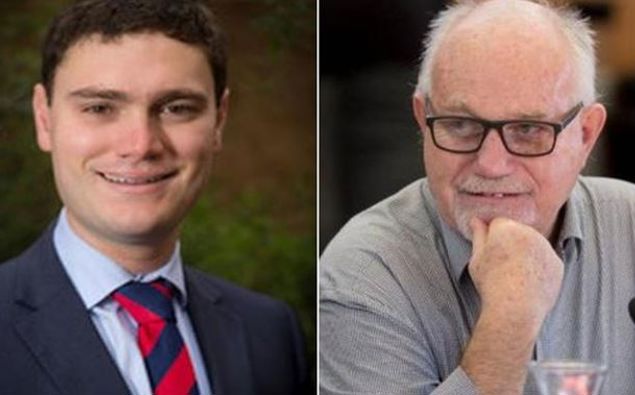 Taxpayers' Union defends validity of OIA requests that cost $60k
Author

Publish Date

Mon, 12 Apr 2021, 9:43AM
A dispute over the validity of large numbers of OIA requests is brewing in Hamilton. 
Hamilton city councillor Dave Macpherson says 58 Official Information Act requests from the Taxpayers' Union have cost his council over $61,000.
Taxpayers Union director Jordan Williams told Mike Hosking a majority of the requests are for a vital ratepayers report.
"When councillors are complaining about it and trying to get back at us when we're exposing waste in the council, that's a sign we're doing a good job."
But councillor Macpherson told Mike Hosking council's are becoming increasingly transparent - with OIA's becoming less necessary.
"We have far less items in public excluding then we ever did in the past. Other councils are heading the same way." 
LISTEN ABOVE