Internet NZ CEO on mandatory age checks for kids to use social media
Author

Publish Date

Wed, 1 Sep 2021, 8:55AM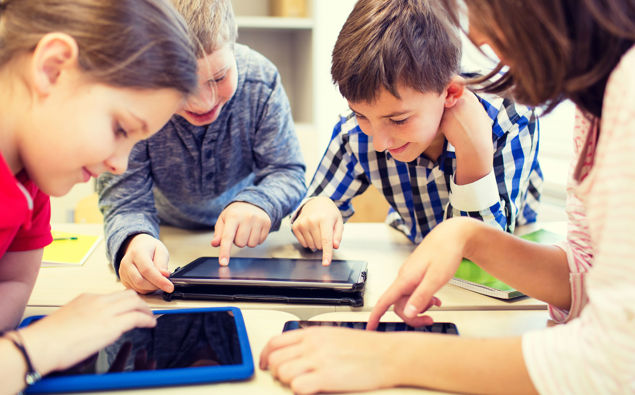 Internet NZ CEO on mandatory age checks for kids to use social media
Author

Publish Date

Wed, 1 Sep 2021, 8:55AM
Are we beginning to make it harder for our kids to access the internet? And is that a bad thing?  
Already in China, minors are only allowed to play video games for three hours a week and can be verified by signing up using your real name and photo ID.  
Now in the UK they are debating mandatory age checks for kids to access social media sites - and it's a matter of when, not if, those laws are introduced.  
Internet NZ CEO Jordan Carter joined Mike Hosking. 
LISTEN ABOVE