No need to worry about rise in quakes, says specialist
Author

Publish Date

Mon, 1 Jun 2020, 11:55am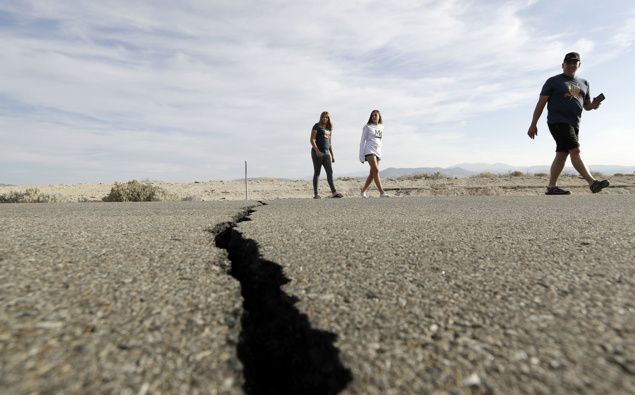 Follow the podcast on
No need to worry about rise in quakes, says specialist
Author

Publish Date

Mon, 1 Jun 2020, 11:55am
Are a series of earthquakes over the last week spelling the beginning of a pattern, a coincidence or business as usual?
The latest came in the lower North Island yesterday, measuring at 4.9.
Over the last seven days there have been four quakes over 4.7 on the Richter scale, 12 more above three.
GeoNet seismic duty officer Jonathan Hanson says there is not much significance, saying they are between a coincidence and normal.
"All earthquakes have some effect on their surroundings, but the ones this week are fine.
"The relevant stresses on each other are likely to have been very very small."
Mr Hanson notes the areas that have been mainly impacted, around the West Coast of New Zealand, are not seismically active.