NZ Gardener: There is a surge of interest in gardening during lockdown
Author

Publish Date

Mon, 27 Sep 2021, 12:12PM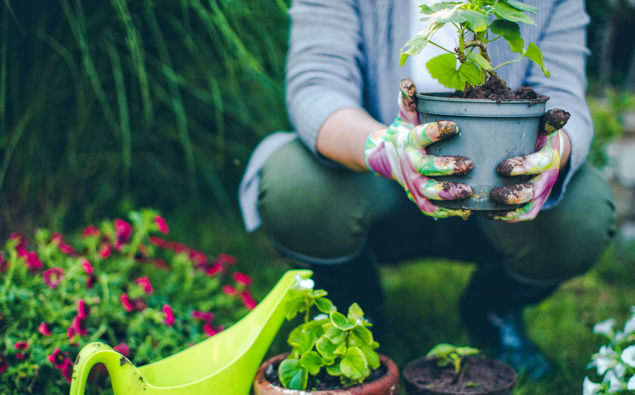 NZ Gardener: There is a surge of interest in gardening during lockdown
Author

Publish Date

Mon, 27 Sep 2021, 12:12PM
The Covid lockdowns have created another surge in interest in gardening.
This follows a trend of people turning to gardening after major global events.
New Zealand Gardener Magazine Editor Jo McCarroll told Mike Hosking when the world feels chaotic, people turn to simple things like gardening and cooking.
"Having a few plants to focus on, it's a really positive thing to have in your life. You're looking at something, you're waiting for something wonderful to happen."
McCarroll says there has also been a surge in indoor plants, due to people living in smaller spaces.
LISTEN ABOVE