Govt's focus on wealthy travellers welcomed by Queenstown's mayor
Author

Publish Date

Wed, 18 Nov 2020, 2:44PM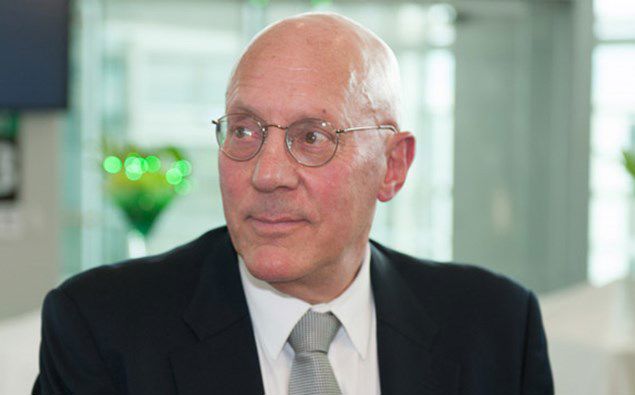 Govt's focus on wealthy travellers welcomed by Queenstown's mayor
Author

Publish Date

Wed, 18 Nov 2020, 2:44PM
A push to target wealthier tourists and lessen the load on small communities once borders reopen is being welcomed by Queenstown's mayor.
Tourism Minister Stuart Nash, who will visit Queenstown today, delivered a blunt message to tourism operators yesterday.
He said there would be no return to a pre-Covid-19 business as usual, and proposed targeting wealthy tourists rather than freedom campers and backpackers.
Speaking at the Tourism Industry Association conference in Wellington, Mr Nash said the fact the conference was able to meet in person was testament to the effectiveness of and need for a strong border policy.
He said there would be no travel bubbles until they were deemed safe.
However, New Zealand was well-placed to capitalise on its reputation for handling Covid-19 once those border restrictions started easing and should take the opportunity to reset the tourism industry.
''My ambition is that once global borders open, New Zealand is considered by the world's most discerning travellers as one of the top three places in the world to visit.''
It was the minister's belief that the New Zealand tourism sector should target high-spending tourists in the future -and charge them more so local communities were not footing the bill for infrastructure and environmental effects of tourism.
He had officials come up with some proposals to reduce the cost of tourism to the country.
''This includes ensuring visitors pay for the privilege of participating in the New Zealand experience.
''No longer will New Zealand communities tolerate the worst of our freedom camping visitors, and nor should they. Some, but not all, have abused our renowned hospitality.
''I firmly believe that the lows pending but high-cost tourist is not the future of our tourism industry.''
He said tourism had put extra costs on small communities struggling with infrastructure, and congestion in prime sites such as national parks.
''New Zealanders should not be subsidising international visitors to the extent that we have done in the recent past.''
That was music to the ears of Queenstown Lakes Mayor Jim Boult.
Before Covid-19 turned the international tourism tap off, his district had been struggling under the weight of over tourism, with infrastructure that was not equipped to cope.
This includes ensuring visitors pay for the privilege of participating in the New Zealand experience A visitor levy for the district had been expected to be introduced to Parliament as a Bill before the borders closed.
Mr Boult yesterday said when visitors did return, the sector would still need some time to stabilise and recover. But after that, he still wanted to see a levy introduced.
He would be discussing the issue with Mr Nash during a meeting today, and was looking forward to a ''full and frank'' discussion.
He described Mr Nash as ''very proactive''.
''I sent him a letter the day his appointment was announced and within a day I got a reply saying, 'Don't come and see me, I'll come and see you'.''
Yesterday, Mr Nash said the Government would continue to work with the tourism sector to ensure it survived the Covid-19 border restrictions.
It had already offered up a $400 million tourism recovery package, and almost $2 billion of wage subsidy support had gone to tourism operators.
— The NZ Herald/Additional reporting Daisy Hudson