Zoom fatigue and why it's worse for women
Author

Publish Date

Thu, 22 Apr 2021, 12:00PM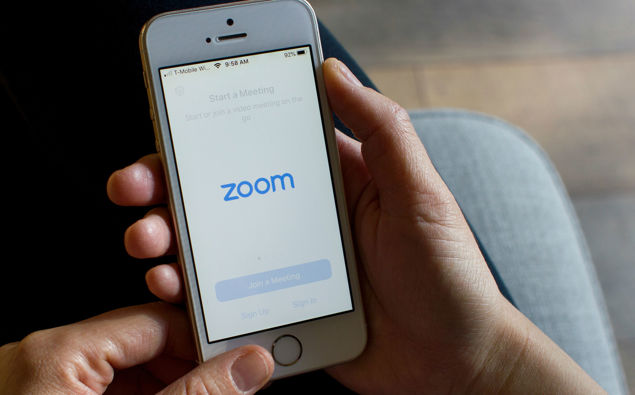 Zoom fatigue and why it's worse for women
Author

Publish Date

Thu, 22 Apr 2021, 12:00PM
It seems we're getting a bit tired of the zoom calls.
A Stanford University study found a growing number of us are suffering from zoom fatigue.
And women are finding it tougher than men, that's apparently because women look at themselves more on zoom calls which can produce negative emotions and higher levels of what is called mirror anxiety.
Women's meetings also tend to run longer and they take less breaks between zoom meetings.
Co-author of the study at Stanford is Jeff Hancock, who joined Mike Yardley to explain the results.
LISTEN ABOVE