Kiwi gelato vendors are keeping standards high
Author

Publish Date

Fri, 23 Apr 2021, 11:54AM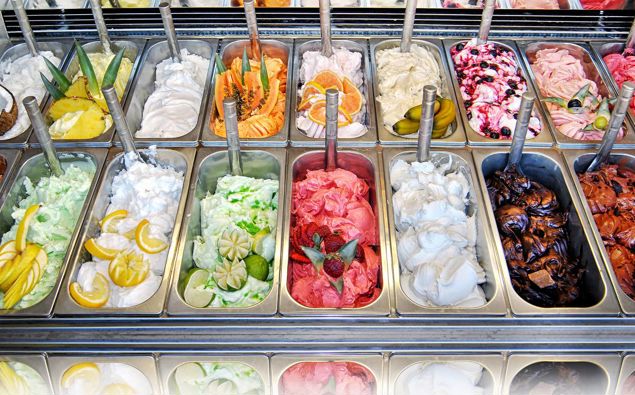 Kiwi gelato vendors are keeping standards high
Author

Publish Date

Fri, 23 Apr 2021, 11:54AM
Don't mess with the Italians and their gelato.
The Italian Senate is considering making it illegal to make sub-standard gelato, by clamping down on vendors who use too much air, or bad ingredients.
Christchurch's Rollickin' Gelato director Jed Joyce told Mike Yardley a lack of air is what gives the sweet treat its distinctive texture and flavour.
"Ice cream, that often contains up to 80% air, when you think about it, that's a lot. That's more air than product. We have about 10% air."
LISTEN ABOVE