Wellbeing Index suggests we aren't doing enough for employees
Author

Publish Date

Tue, 8 Jun 2021, 9:05AM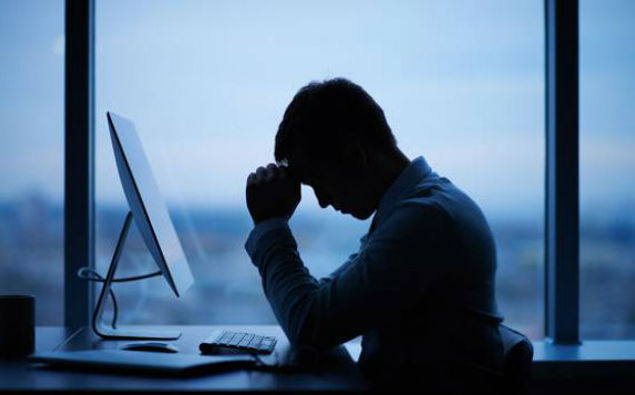 Wellbeing Index suggests we aren't doing enough for employees
Author

Publish Date

Tue, 8 Jun 2021, 9:05AM
Apparently, we aren't doing enough for employee wellbeing in this country.
In a New Zealand first Skills Consulting Group Work Wellbeing Index, 1500 workers were surveyed.
The survey found that the average wellbeing score was 62 out of 100.
And for those workplaces giving free fruit or pizza or yoga classes you've been found out - those are seen as hollow gestures to tick a box and say "look at me, we're doing our part".
Leading this Wellbeing Index is the general manager of Wellbeing at Skills Consulting Group Jane Kennelly who told Mike Hosking the line between work and life has become blurred.
"People turn up for eight hours a day, and to expect them to leave everything at the door is now considered an old fashioned notion."
LISTEN ABOVE