Crimson Education boss reacts to new doco on the College Admissions Scandal
Author

Publish Date

Tue, 13 Apr 2021, 3:00PM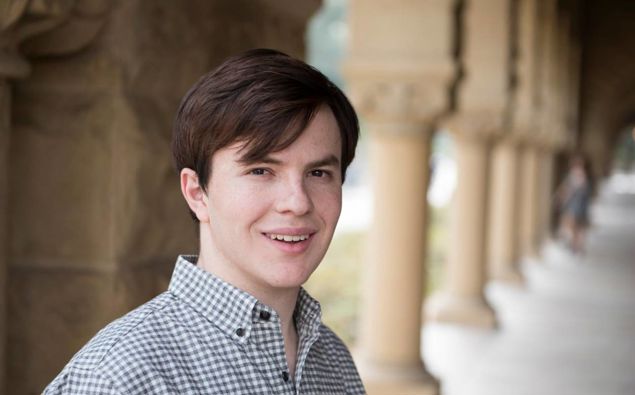 Crimson Education boss reacts to new doco on the College Admissions Scandal
Author

Publish Date

Tue, 13 Apr 2021, 3:00PM
A local consultancy business helping kids get into elite overseas universities does not believe an ongoing scandal will affect his business.
A new Netflix documentary looks into the US College Admissions Scandal – the one that saw actresses Felicity Huffman and Lori Loughlin actually sent to jail.
The documentary tells the story of Rick Singer, who used a 'side door' scheme to help wealthy parents get their children into the likes of Harvard, Stanford and Princeton through bribes or by having them pose as fake athletic recruits.
Jamie Beaton founded Crimson Education, which promises to help students get into their dream overseas university. However, he told Mike Hosking that his company has avoided being caught up in these types of scandals - which have happened in China and Korea, not just the US. 
He says that it is a multi-billion dollar industry, and there is a significant presence of advice around the world. 
"College admissions is a very high stake process for many families around the world, and for a small share of people, typically based in some privileged parts of the US, the idea of trying to find a back door into what is normally a really rigorous process to get into is pretty attractive. I think [the documentary] exposed some of the vulnerabilities in what is an increasingly important system for higher education."
LISTEN ABOVE