Lawyer: Govt should listen to Grounded Kiwis High Court case, but they don't have to
Author

Publish Date

Mon, 14 Feb 2022, 7:34am
Follow the podcast on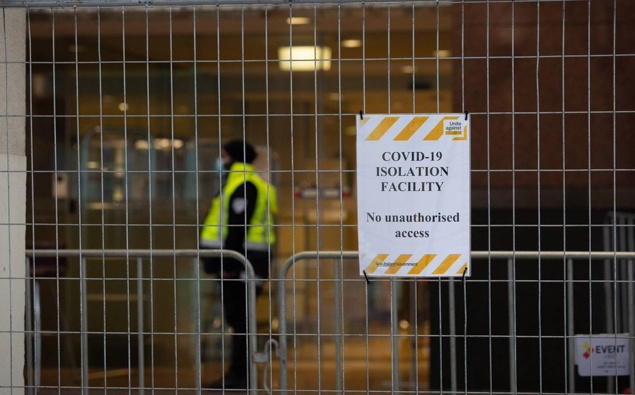 Lawyer: Govt should listen to Grounded Kiwis High Court case, but they don't have to
Author

Publish Date

Mon, 14 Feb 2022, 7:34am
The Grounded Kiwis legal battle kicks off this morning.
The group is taking the Government to the High Court in a Judicial Review over MIQ.
They claim the Government's acted unlawfully, unreasonably and in breach of the Bill of Rights Act that states every New Zealand citizen has the right to enter New Zealand.
Martelli McKegg partner and litigation head Jacque Lethbridge told Mike Hosking it allows the court, in this case, to tell the Government the way it's been operating MIQ is unlawful and should be changed, but the Government doesn't have to listen.
"I think in real terms, the Government should listen to the court if the board is to find it's acted in an unlawful way."
LISTEN ABOVE