Tourism sector supports Matariki becoming a public holiday
Author

Publish Date

Tue, 8 Sep 2020, 9:30AM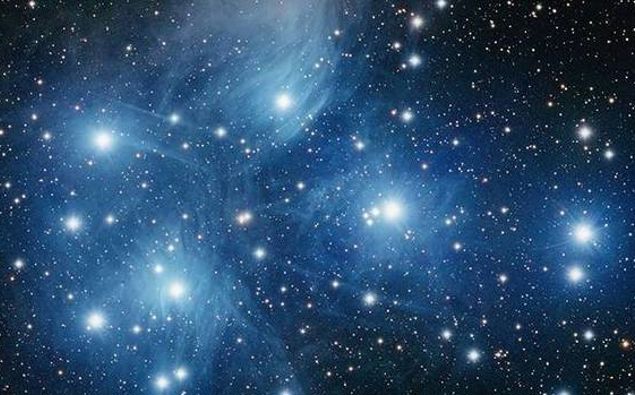 Follow the podcast on
Tourism sector supports Matariki becoming a public holiday
Author

Publish Date

Tue, 8 Sep 2020, 9:30AM
Another public holiday could do good things for the tourism sector.
If re-elected, Labour will make Matariki a public holiday by 2022.
Tourism Holding's Grant Webster told Mike Hosking it would fall in early winter, when a lot of the sector is losing money.
He says public holiday weekends can see business quadruple compared to a normal weekend.
Tourism Industry Aotearoa chief executive Chris Roberts also welcomed the decision, noting that Kiwi travel spending jumps 200 to 300 per cent on any long weekend.
"We recognise that there are some costs for employers, but in terms of the overall economic activity it generates we see it as a net positive," he said.
The Green Party, which has supported a Matariki public holiday since at least 2014, welcomed Labour's endorsement.
But the idea was slammed by Act, NZ First and National. National's finance spokesman Paul Goldsmith said Ardern "has shown zero empathy for the tens of thousands of New Zealanders who are struggling right now to keep their businesses afloat and employ Kiwis".
"New Zealand is in the biggest economic crisis in a generation and Labour's answer to this is another public holiday," he said.
"More and more New Zealanders want to celebrate Matariki, but if it is to take the form of a public holiday it should replace an existing one."