Grant Robertson: We need to borrow to keep the country going
Author

Publish Date

Fri, 21 May 2021, 8:42AM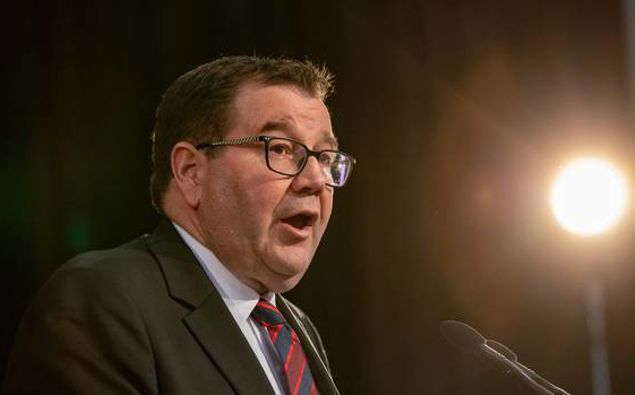 Follow the podcast on
Grant Robertson: We need to borrow to keep the country going
Author

Publish Date

Fri, 21 May 2021, 8:42AM
Grant Robertson is standing firm on the Government's decision to borrow more rather than spend less.
The Deputy Prime Minister and Finance Minister has announced major investments in health, housing and welfare, in his first Budget of Labour's second term.
Robertson says the debt level is not likely to peak for another two years.
But he told Mike Hosking the Government is doing well compared to other countries, with the cards it is been dealt.
"We have invested significantly in getting everybody through Covid, and we have to keep health, education etc. going. You don't get through a one in 100-year shock without need to increase your borrowing," he says.
Business leaders say it is a Budget for beneficiaries, and it does not do enough for business.
But Robertson says no one can ever expect to get everything they want, and businesses should be happy with what the Budget delivers.
"There's plenty in this budget for business, the infrastructure spend the skills spend, the support for small businesses - this is on the right track for business and workers."
Meanwhile, the Government is confident in its proposed income insurance scheme, which was also part of the 2021 Budget.
The scheme would help people who lose their jobs by paying them 80 per cent of their wages.
Robertson says it would work like ACC by utilising levies, training, and a time limit.
He says it is an important scheme which is done around the world.
Robertson adds it is useful for business and workers, who have pushed the Government to do it.