Grant Robertson on what level 2 means for businesses
Author

Publish Date

Fri, 8 May 2020, 9:14AM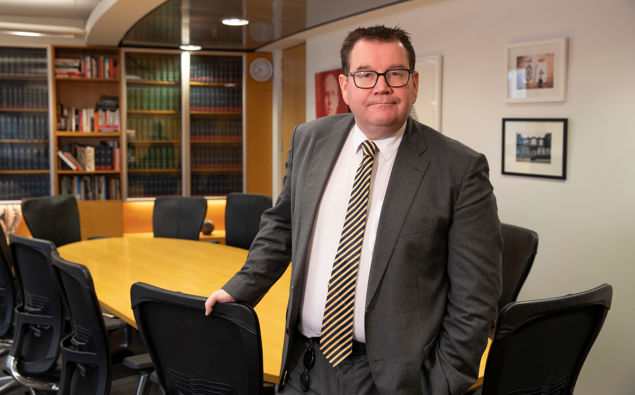 Grant Robertson on what level 2 means for businesses
Author

Publish Date

Fri, 8 May 2020, 9:14AM
Prime Minister Jacinda Ardern has set out what the rules for level 2 will be when the Government decides to move to that point – a decision Cabinet will wrestle with next Monday.
However, Ardern said it was a big leap from level 3 and she would take the lead from director general of health Ashley Bloomfield on when and how to do that.
"It is a large step from where we are now, so when it comes the time to move we want to move with confidence. If the advice is to move in a phased way because level 2 taken all at once has too many risks, I would rather take that advice and move out slowly."
She said she would prefer to take a staged approach if the alternative was staying in level 3 for longer.
That could see some of the higher risk businesses and activities held back from the initial introduction of level 2.
The main concern is likely to be places and times where people would gather for social events, such as at pubs, weddings and parties.
Grant Robertson told Newstalk ZB's Mike Hosking today that there would be some business sectors - including some in the hospitality industry - who would still find it tough to operate in level 2.
"We have been working closely with hospitality over the last couple of weeks. We think they can make it work for many but obviously for some these restrictions are going to be a bit tough.
"We said from day one we'll continue work with some on what further support we can provide but this is the new normal - we are going to be in this position for a little while as the world grapples with the virus."
Robertson confirmed the Government was investigating whether to continue with a broad-base wage subsidy scheme. It was difficult to target specific industries. "If you take tourism, and a service station operator in Kaikoura - is he tourism?"
He had no regrets about the scheme, or reports that companies owned by billionaires, elite schools and the likes of successful manuka honey companies had made use of it. The counterfactual had to be considered - more people could have lost jobs.
Robertson was keen to explore opportunities to attract international students back to New Zealand, ahead of other countries given our success battling the virus.