Finance Minister responds to criticism over housing sector shake-up
Author

Publish Date

Wed, 24 Mar 2021, 9:51AM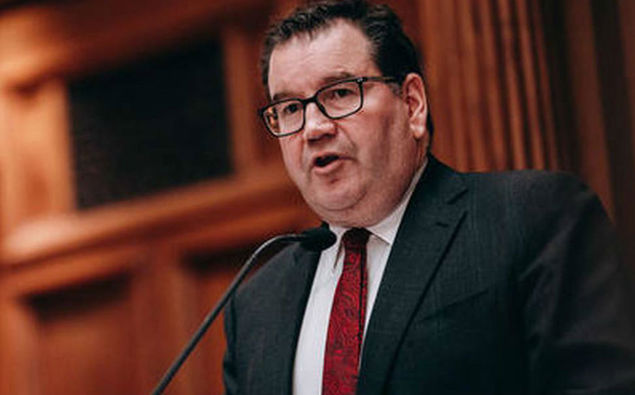 Finance Minister responds to criticism over housing sector shake-up
Author

Publish Date

Wed, 24 Mar 2021, 9:51AM
The Finance Minister wants the economy to move away from property speculation towards more productivity.
A range of measures has been introduced to put the brakes on runaway house prices and help first home owners get into the market.
Westpac feels it could see house prices fall by 10 percent, and affect the wider economy.
Grant Robertson told Mike Hosking credit rating agencies say the economy has strong underlying fundamentals.
"Investment needs to be more productive and it's time we moved away from housing speculation as an underpinning of economic growth."
Robertson also rejected claims he had lied to voters during last year's election campaign when he said the brightline test would not be extended.
At that time every economist and the Treasury had advised the Government that house prices were going to fall.
But he conceded he was "wrong" to say what he had to Newstalk ZB's Heather du Plessis-Allan in September.
"I've acknowledged that I was too definitive."
House prices had changed "significantly" in the past few months and the Government had to respond, he said.
Robertson said he did not own a rental property.
Hosking said he did and he would be putting the rent up. Robertson said that was his choice and that rental prices were affected by many factors.
Westpac had predicted that the housing changes would affect the wider economy but Robertson said a greater risk was that the housing bubble would burst.